The September Students of the Month were selected for their dedication to academics along with civic and social responsibility at school.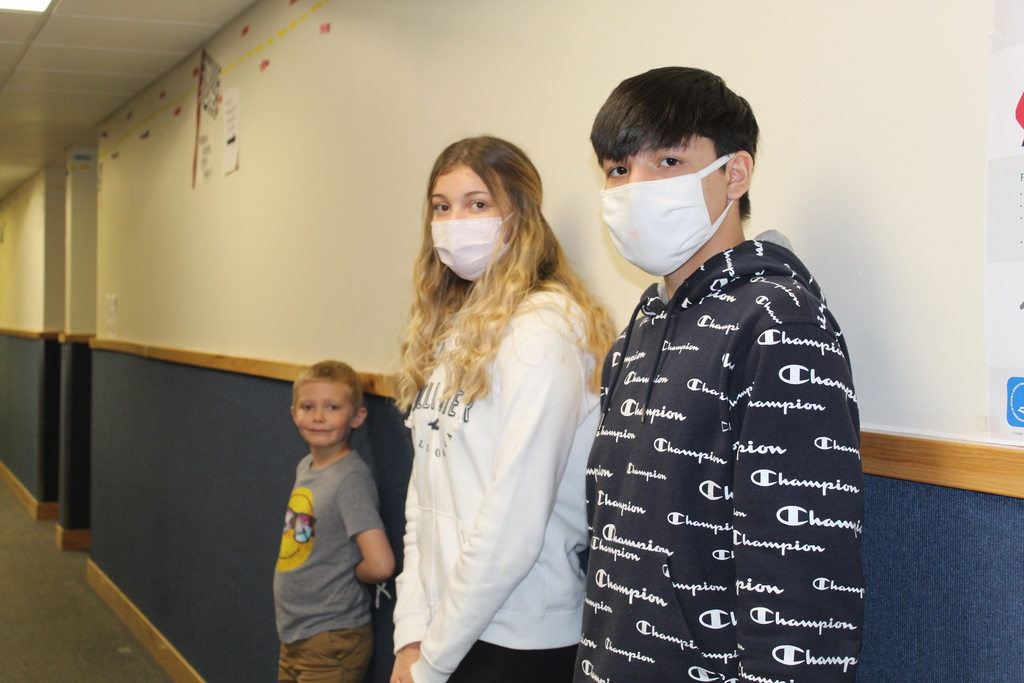 Update on Middle School Athletics, Volleyball will open October 12th, and basketball dates will be determined at a later date.

Please read the notice on the changes to our Activities Mitigation Plan. Posted on our News Feed. Effective after Board approval.

We are going GREEN! Monday, September 21, 2020 all students will be in attendance starting at 8:00 am. We cannot wait to see everyone all together again!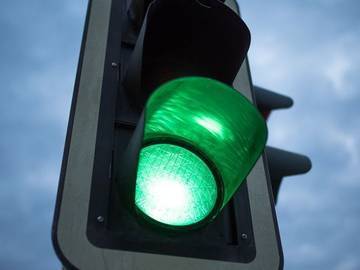 Hey afternoon families and group! Today is Friday. Just a quick reminder of the change in times. You should be at the school for lunch at 11:10am and class starts at 11:30. The school day ends at 1:45. The bus will be a few minutes late picking everyone up today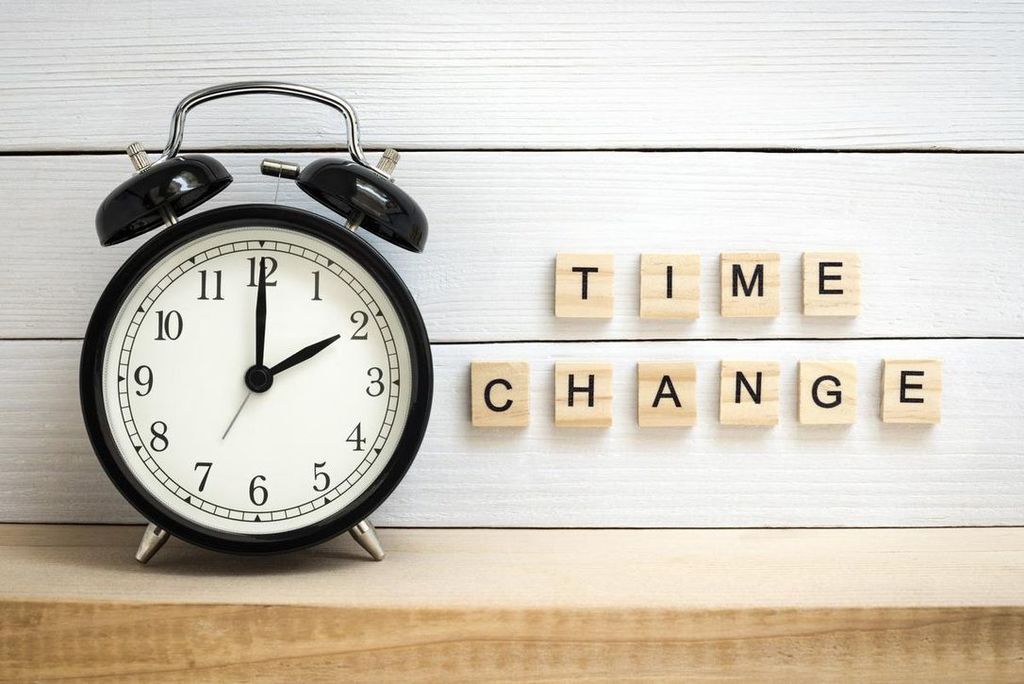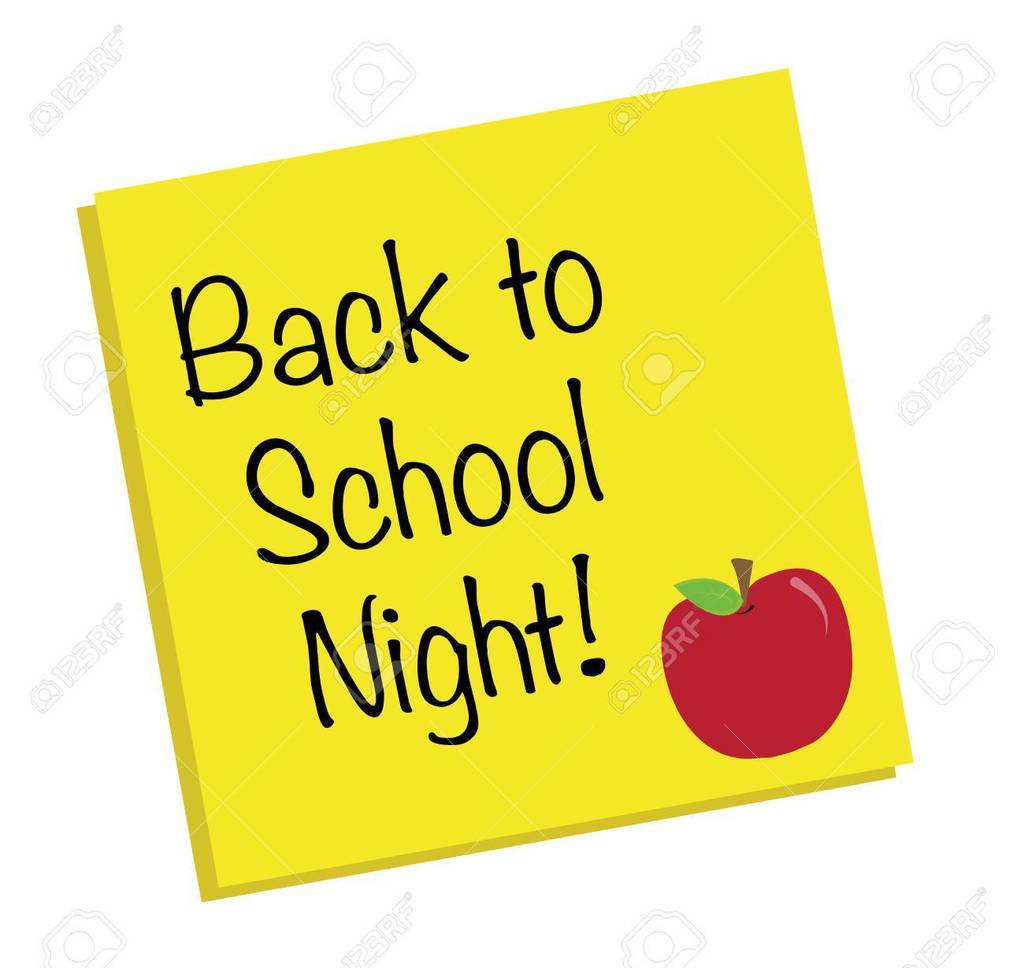 Klawock High School Cross Country Home Meet. September 5, 2020. Craig, Petersburg, and Klawock.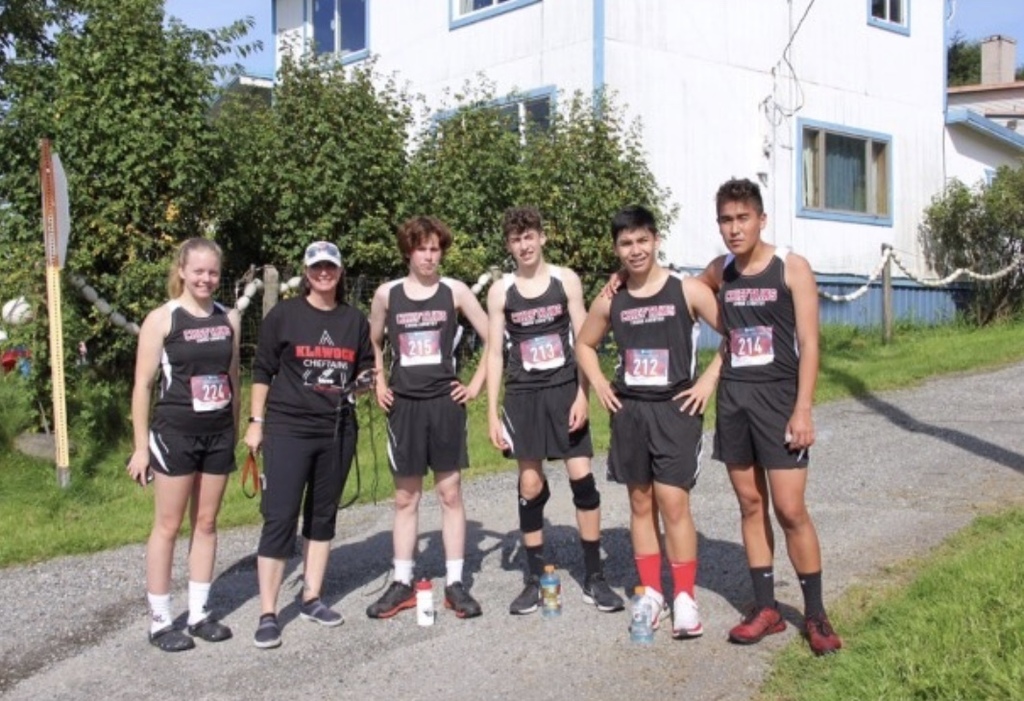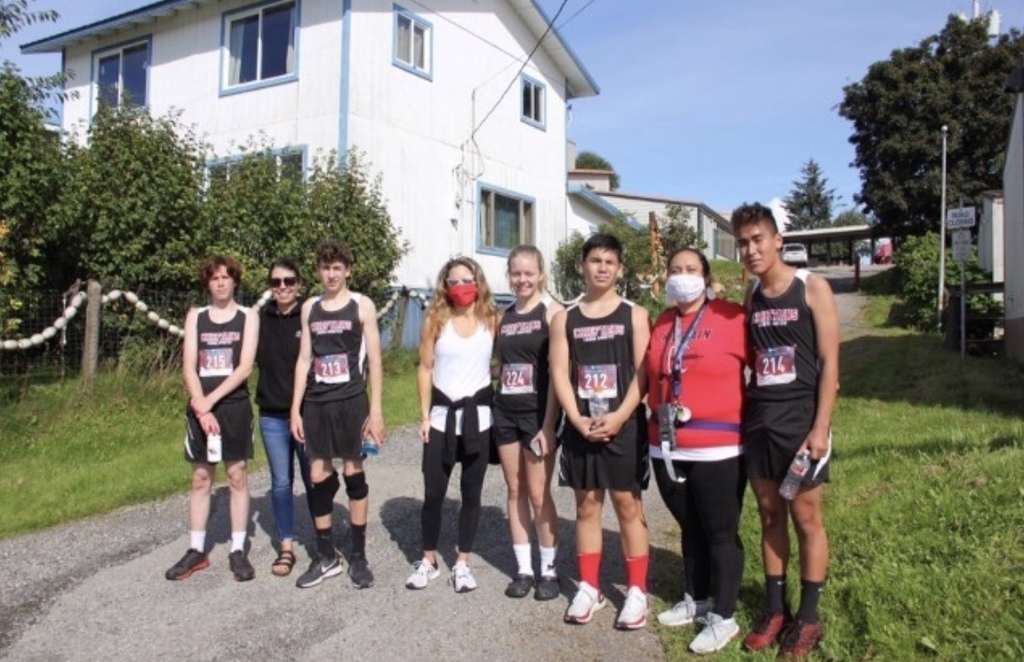 Last Round of 1st Day Photos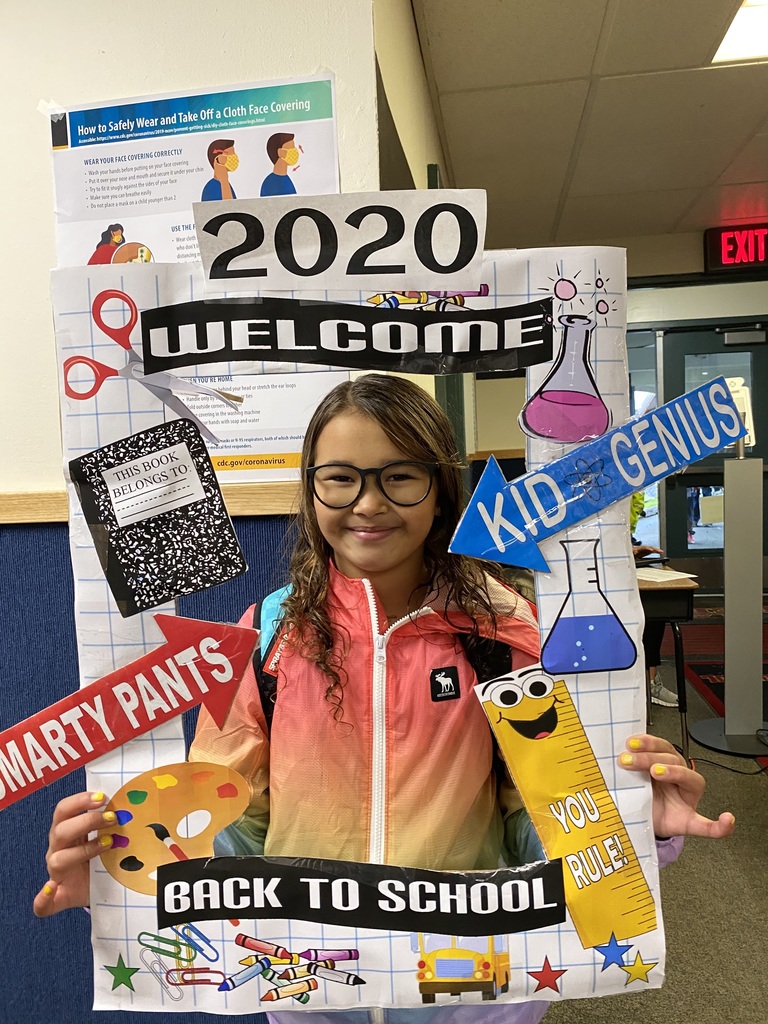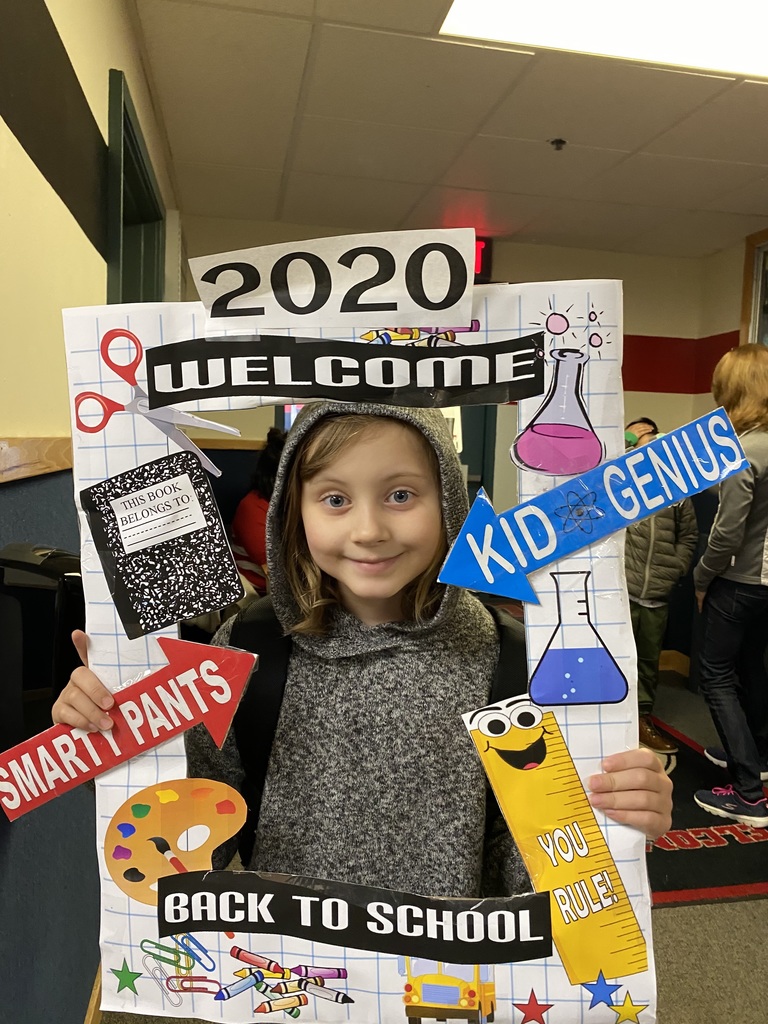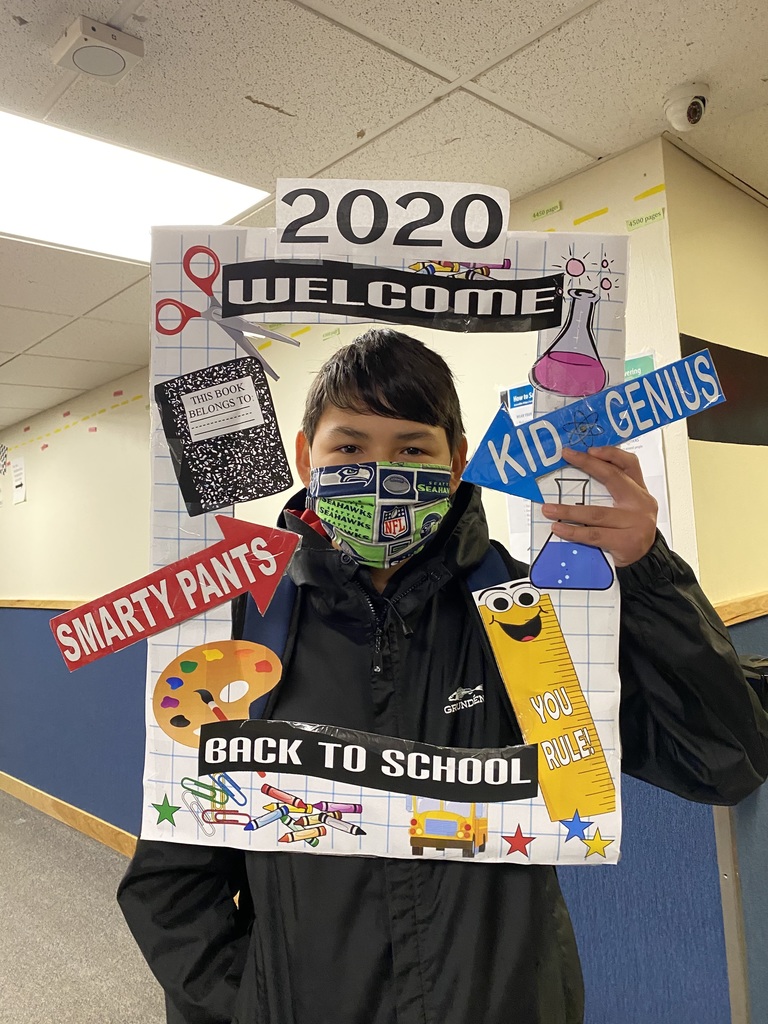 More 1st Day Greatness!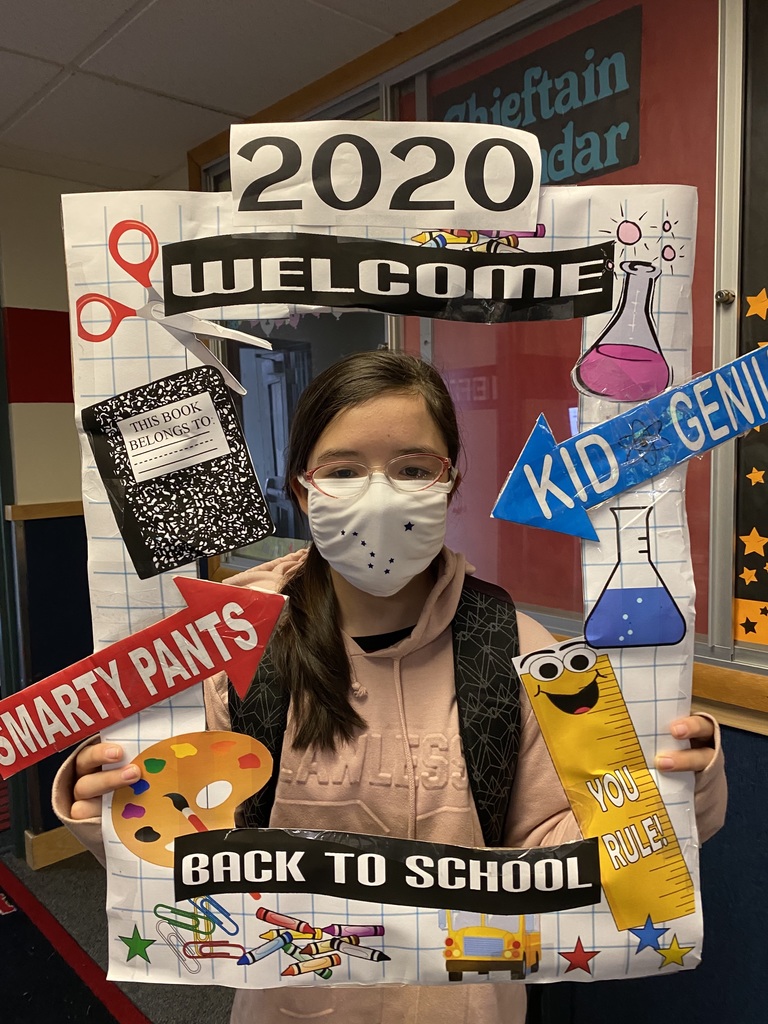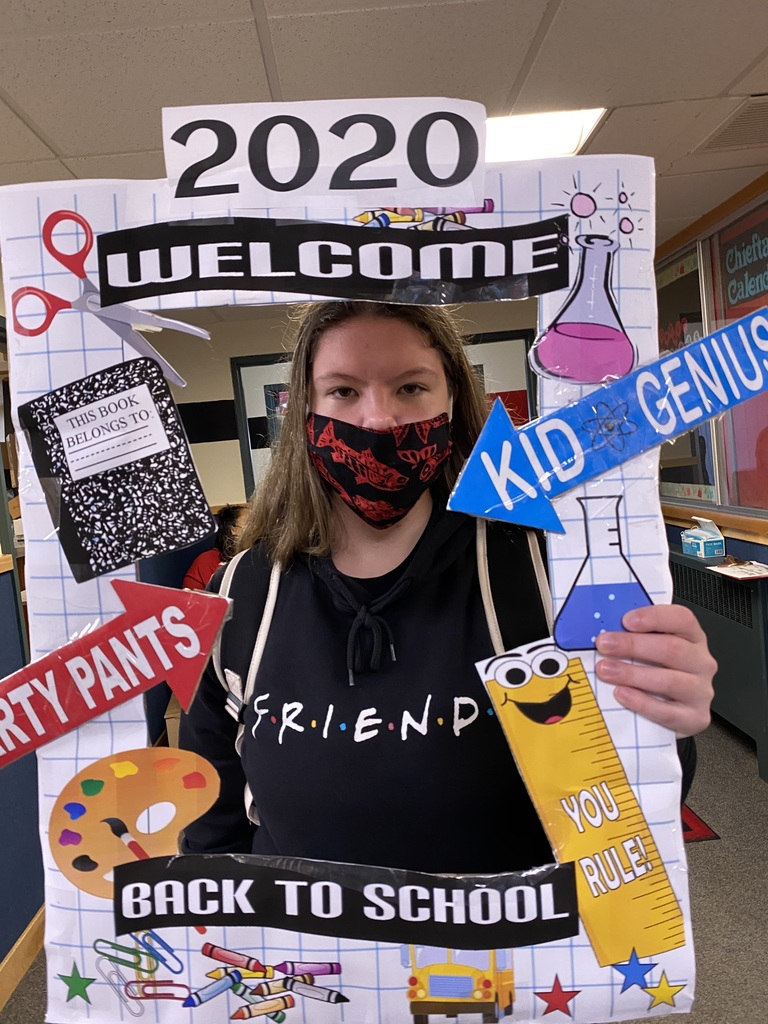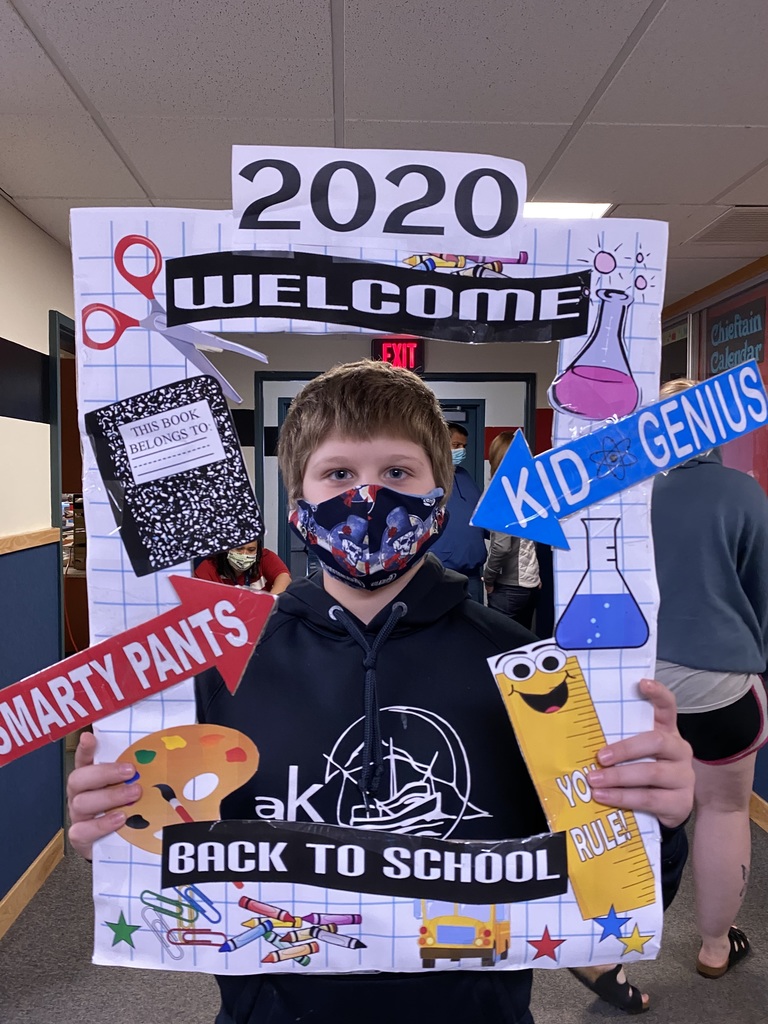 More First Day of School Photos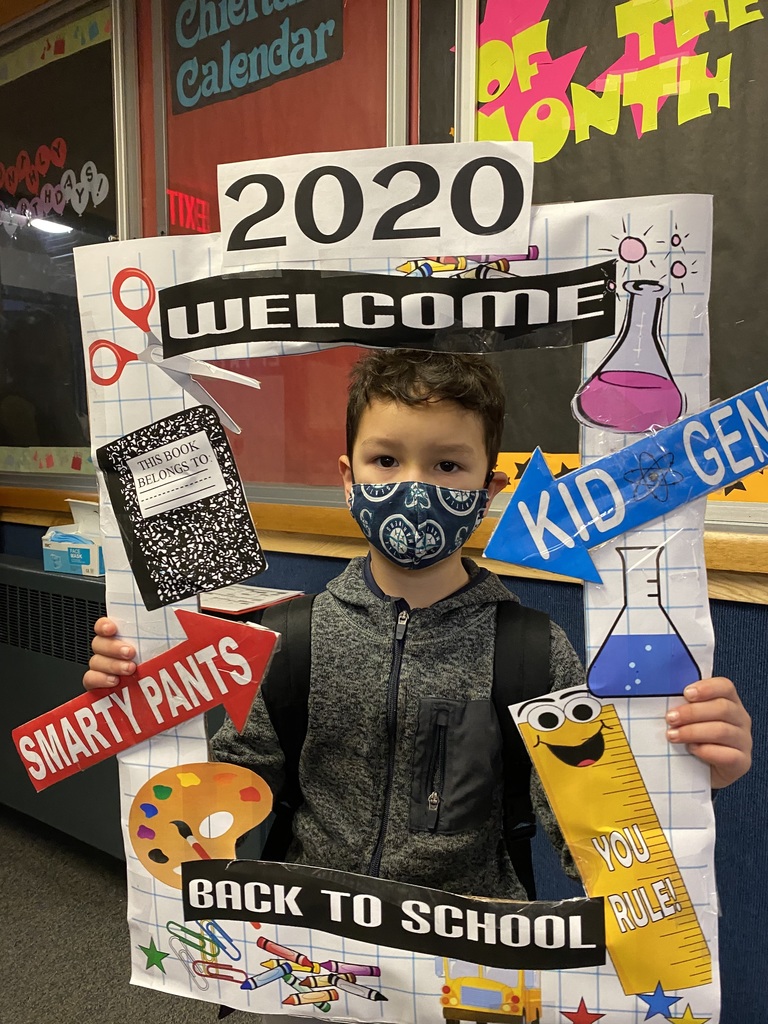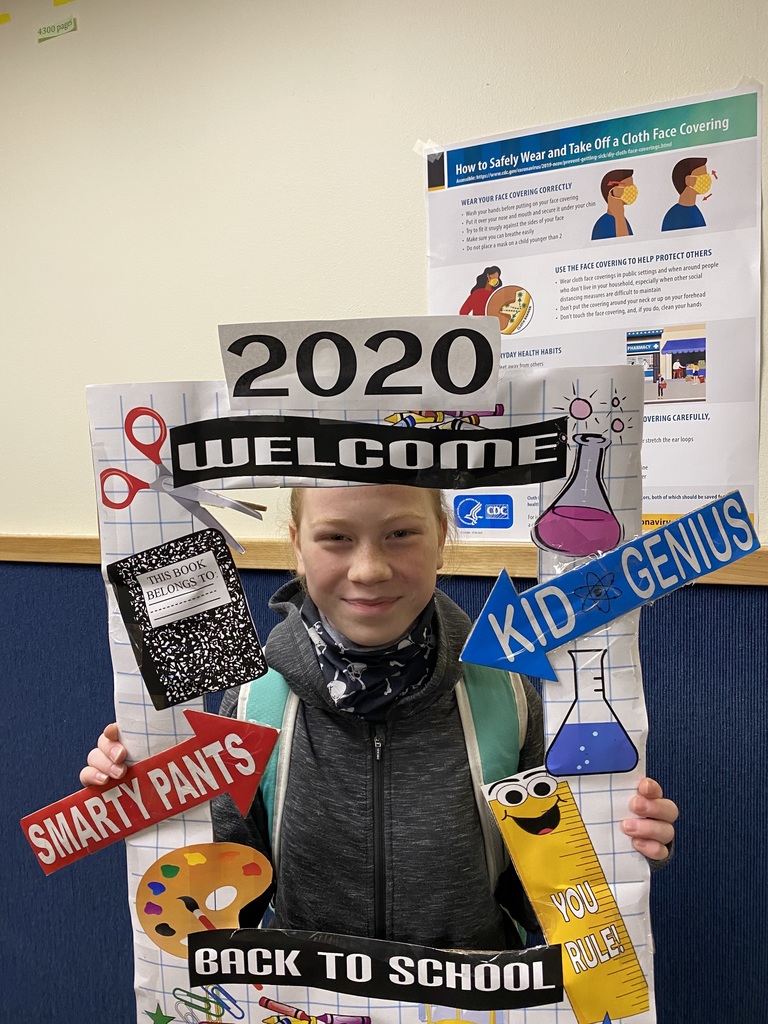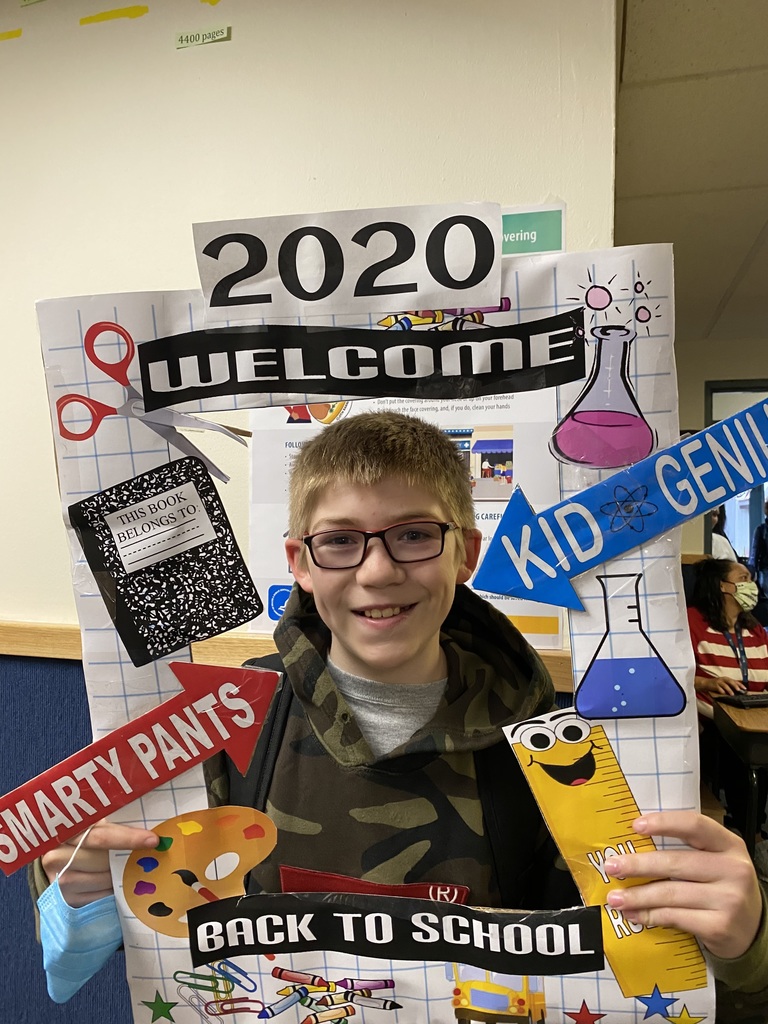 1st Day of School Student Photos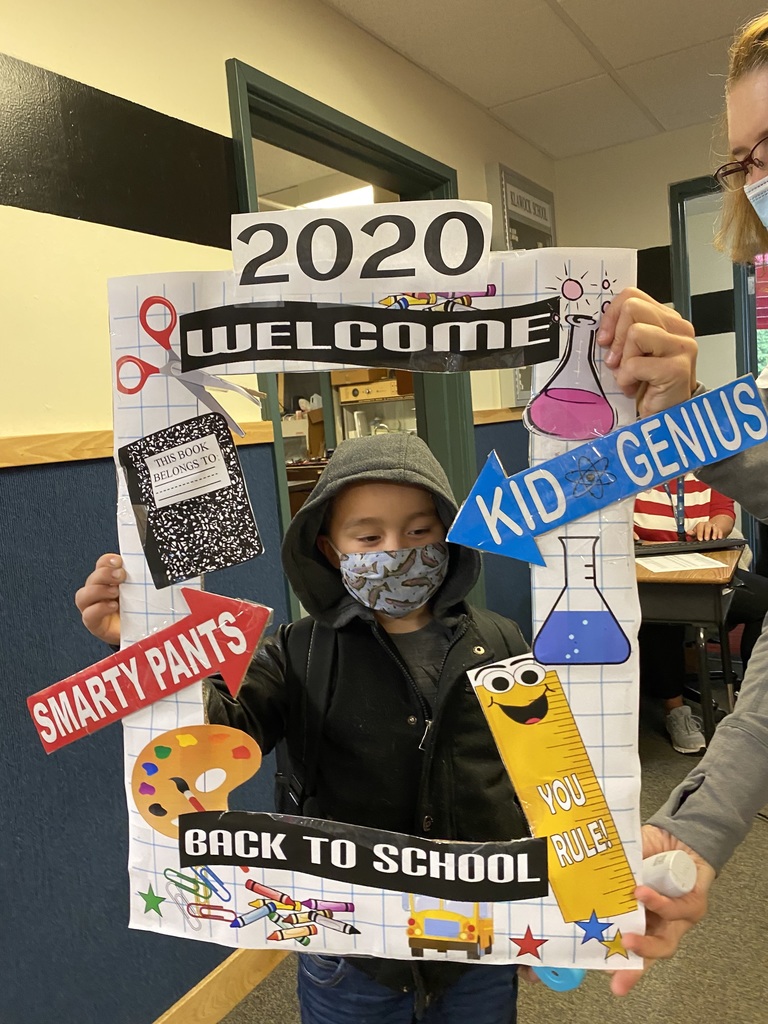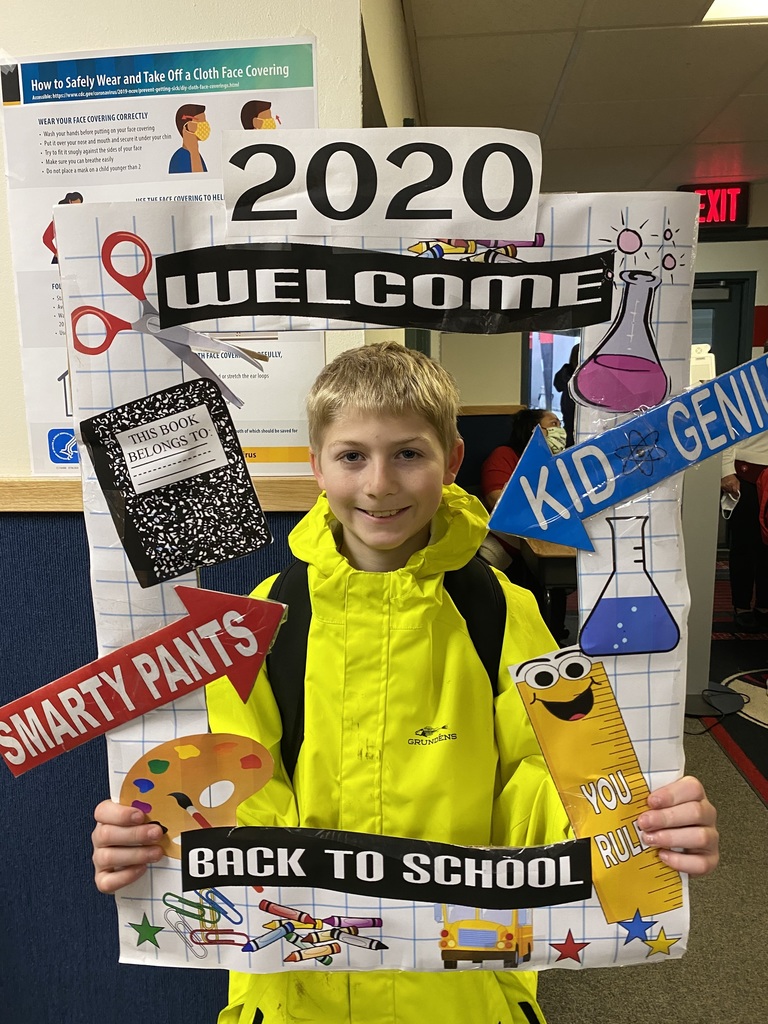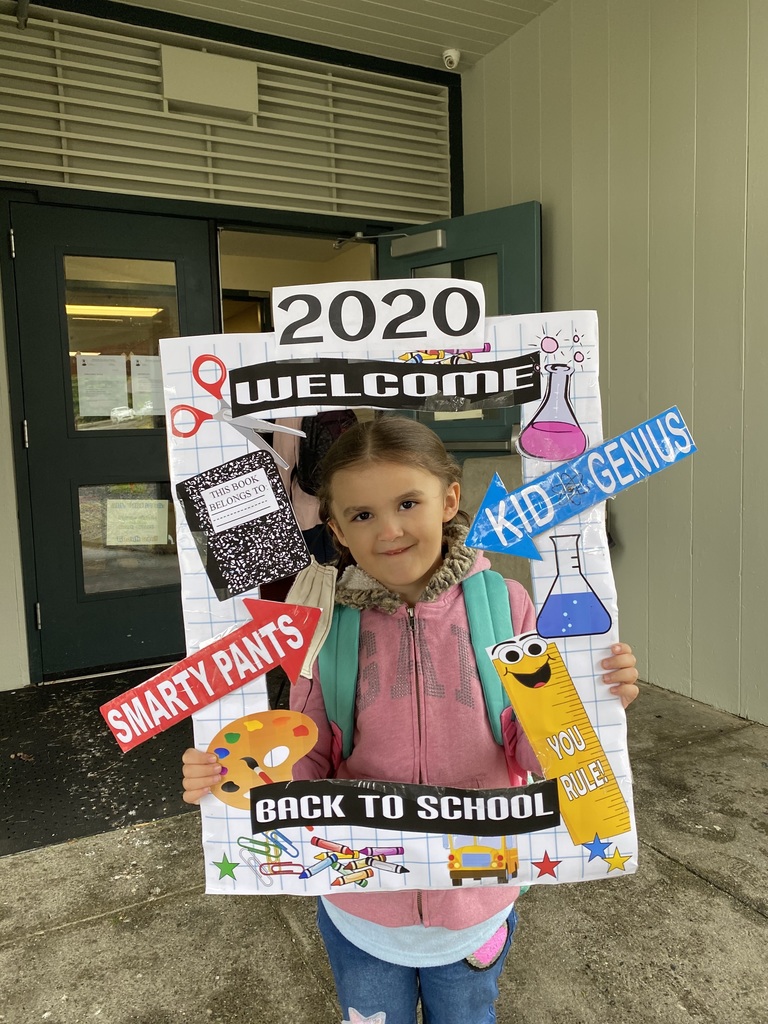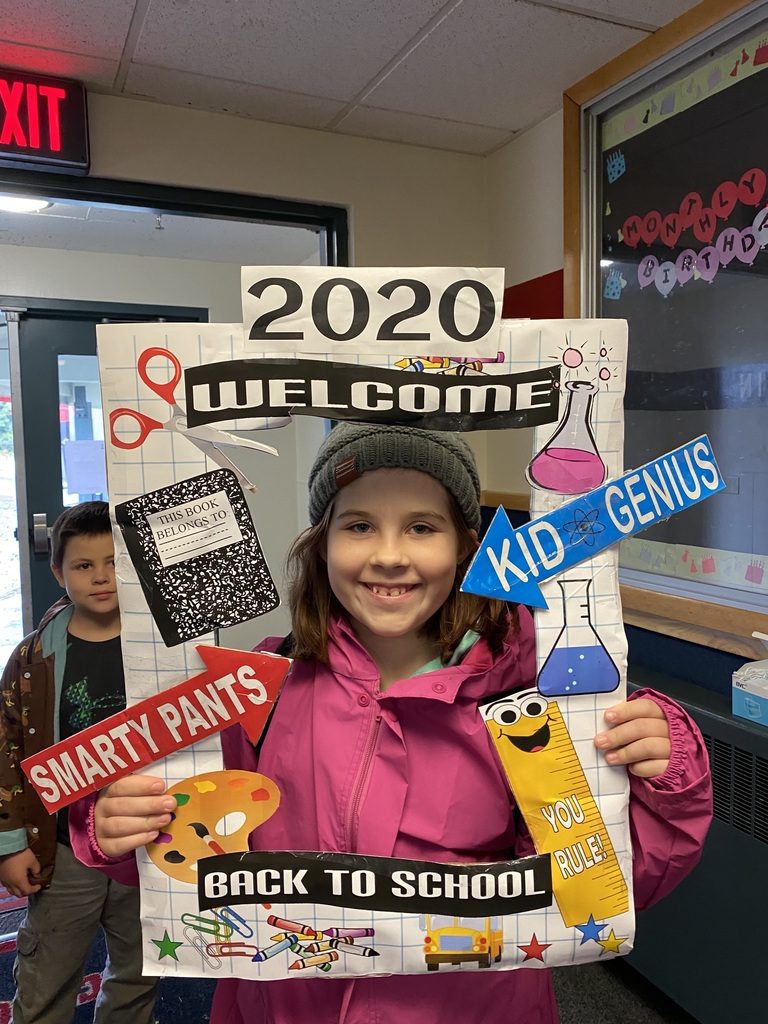 1st Day of school tomorrow! August 31, 2020 We cannot wait to see you all!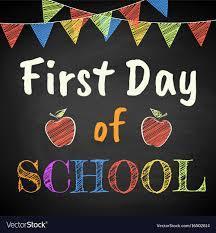 Be sure to bring in those registration packets!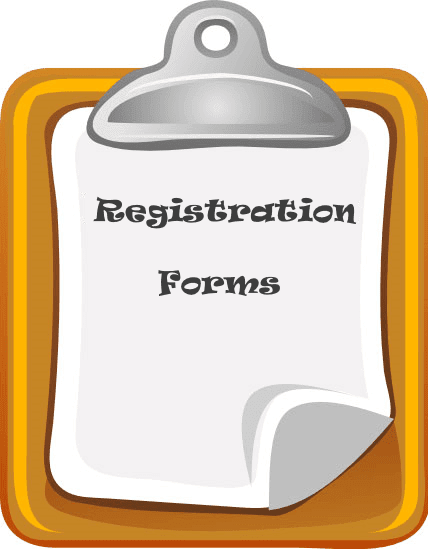 So excited to see our students Monday! Staff is in the building working hard to get things ready. See you all soon!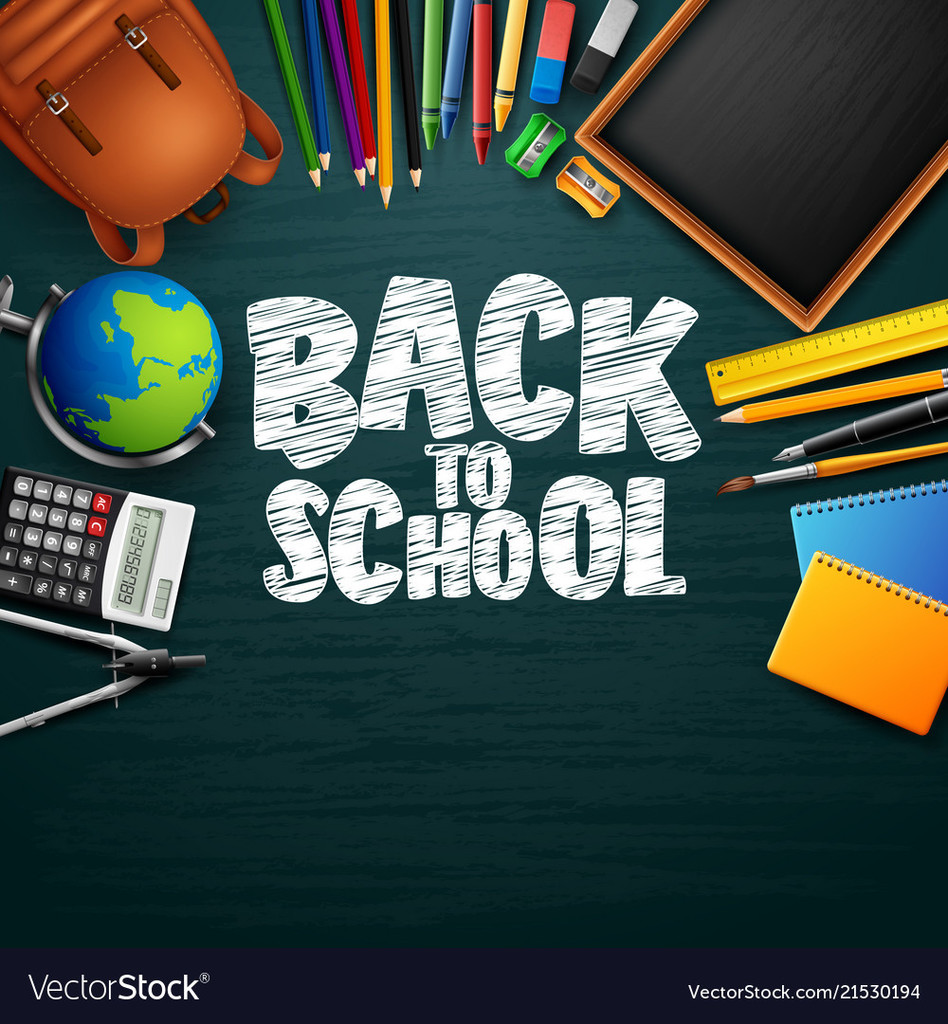 Klawock City School District staff learning our new social norms for students to return to school.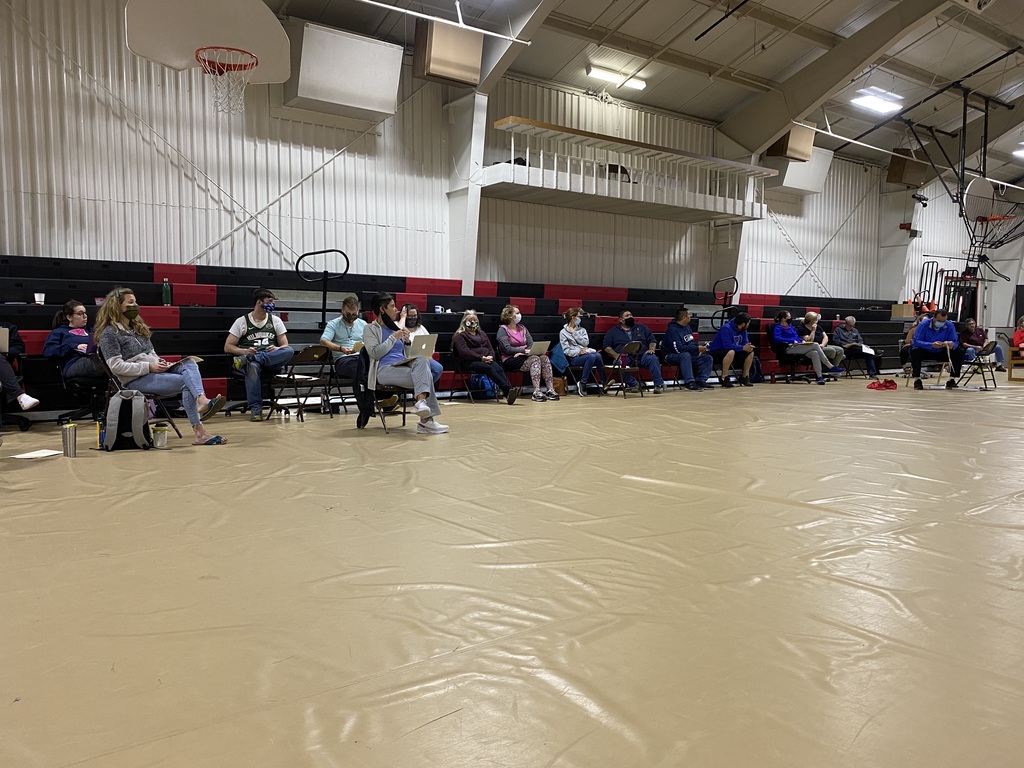 Working hard to keep you safe! KCSD Staff is amazing!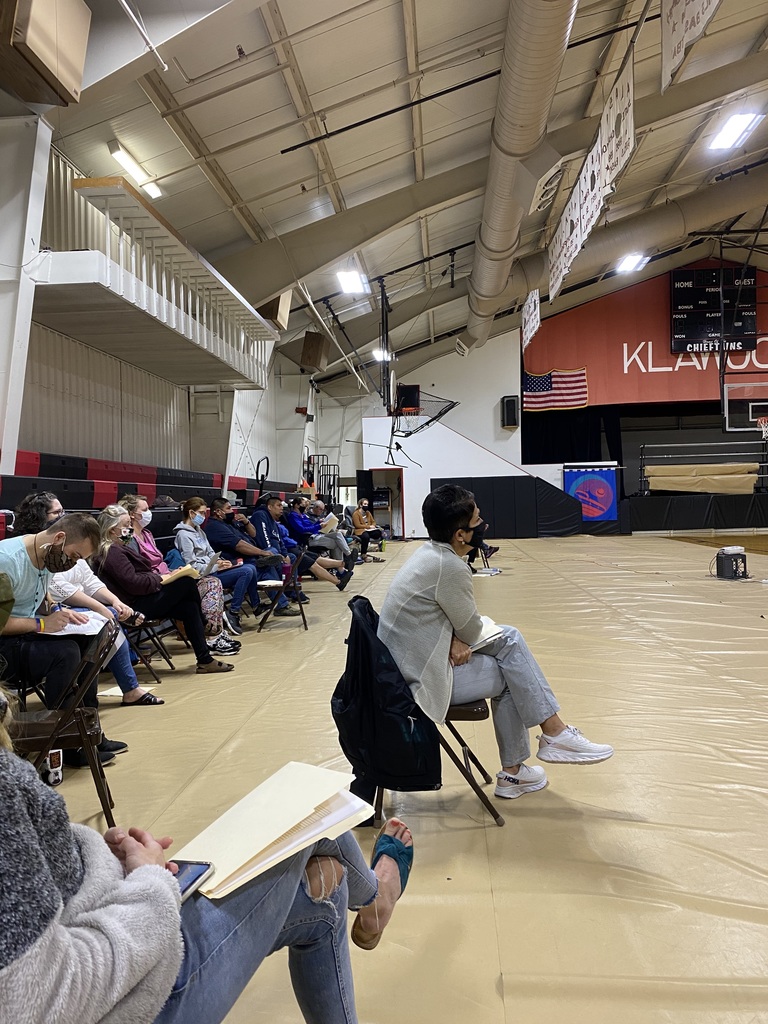 All Staff In-Service is happening now! August 27, 2020